Posted October 20th, 2023
Arts Nova Scotia and the Creative Nova Scotia Leadership Council congratulate Marissa Sean Cruz who has been selected to receive a 2023 Emerging Artist Recognition Award.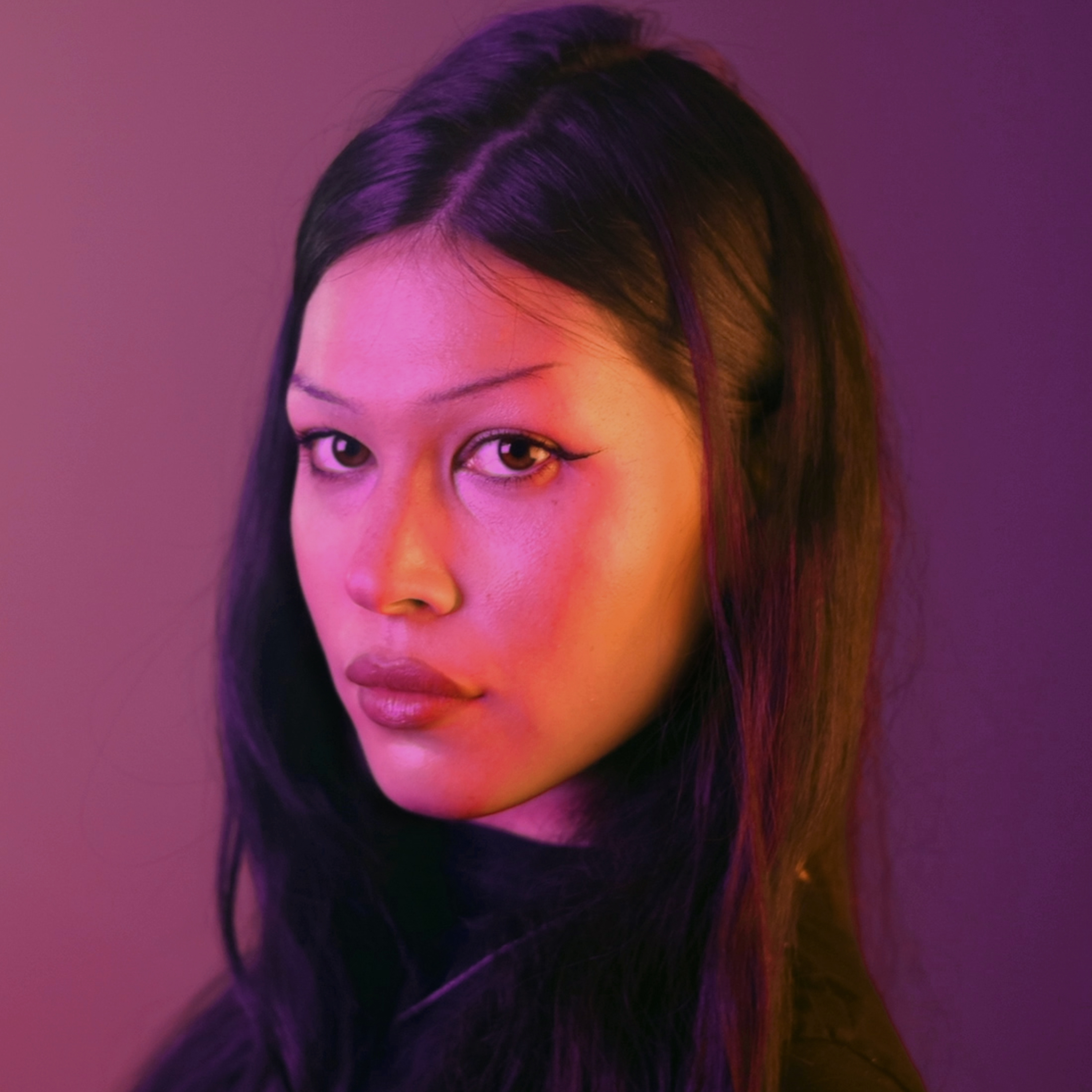 Marissa sean Cruz
Marissa Sean Cruz is a digital multimedia and video performance artist from Kjipuktuk (so-called Halifax). Cruz's topics of interest are related to labour, power and surveillance as seen through digital platforms and pop culture. Their experimental videos comprise found footage, 3D modelling, sound design and costumed performances to look at value systems with critical sensibility. These satirical works aim to capture a fast-paced contemporary present and envision possible, liberatory futures.
IG: @riss_rat 
About the Award
The Emerging Artist Recognition Award recognizes artists of any age who are in the early stages of their professional career, have completed specialized training, and have presented their work publicly. Age is not a determining factor. 
The awards help showcase the recipients' work to residents of the province and to people beyond our borders. This visibility will encourage artistic and economic well-being for the recipients and contribute to the health of Nova Scotia's artistic sector in support of a well-rounded community. 
The Artist Recognition Awards are presented annually at the Creative Nova Scotia Awards Gala Funded from the Nova Scotia Arts Endowment Fund, the award carries a cash value of $5,000.
It is an award of recognition and may be used by the recipient for any purpose.
The prize will be presented at the Creative Nova Scotia Awards on November 3, 2023.