Since 1975 The Nova Scotia Art Bank Program has encouraged the development of artistic excellence, and stimulated awareness of visual arts and fine craft among Nova Scotians and visitors. This has been achieved through the acquisition of a working collection of contemporary Nova Scotian art.
Annually, Nova Scotian artists are invited to submit their artwork for consideration through the Art Bank Purchase Program. A peer assessment committee of professional Nova Scotian artists selects artworks from those submissions.
Following acquisition, artworks are exhibited in government offices and agencies where they are viewed by government officials, public servants and the public. Comprised of close to 2,400 works of art, most of the collection is on display in public spaces throughout the province.
In 2020 and 2021 work from forty-two artists from across Nova Scotia whose work was selected by two peer assessment committees in two consecutive iterations of the Nova Scotia Art Bank Purchase Program.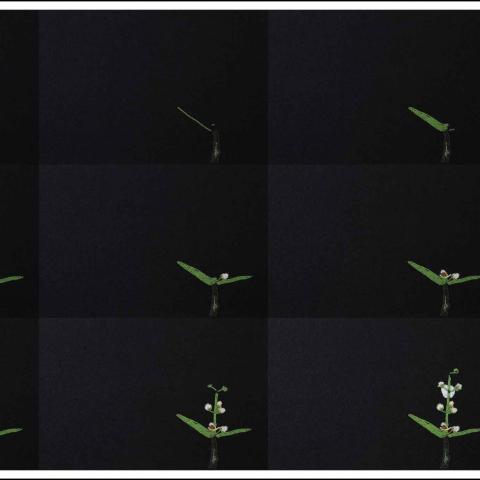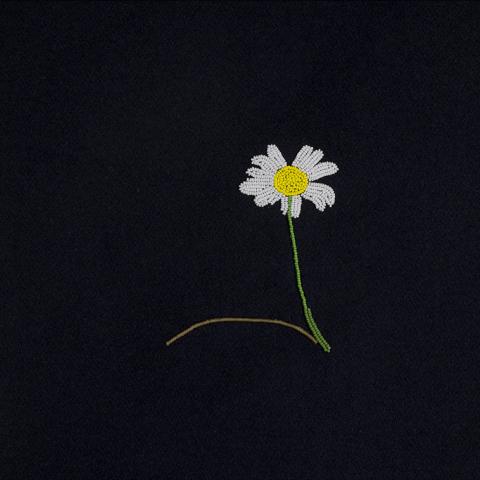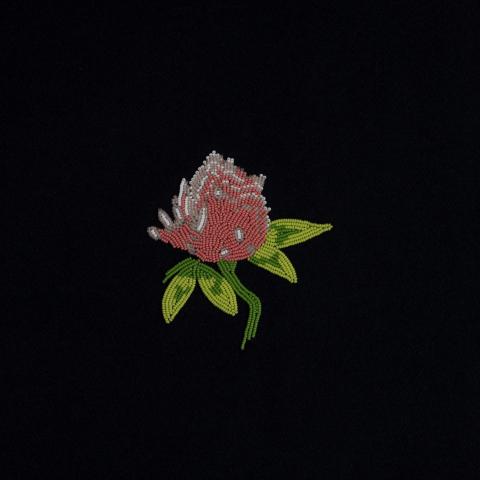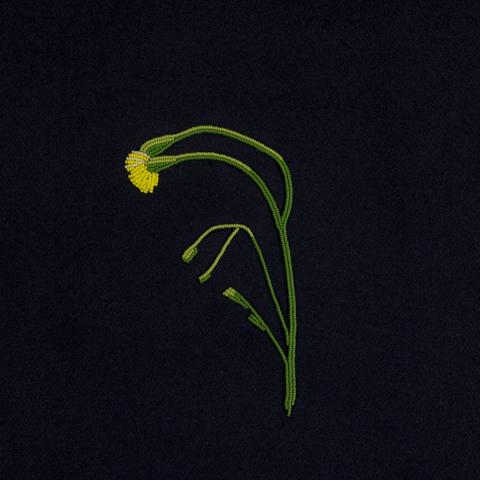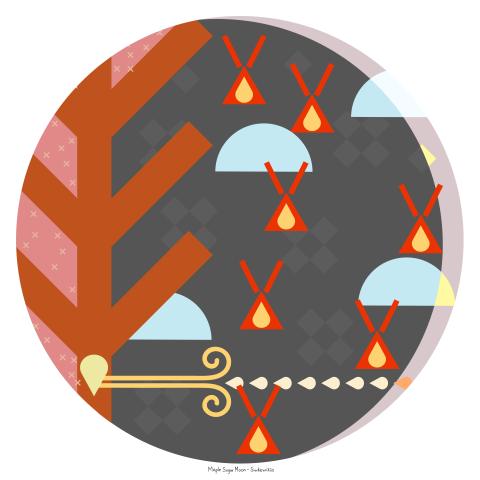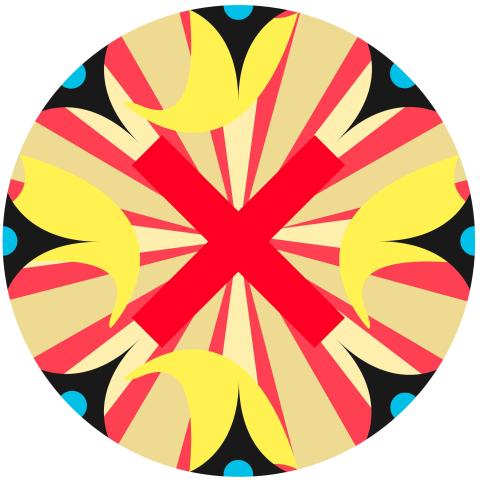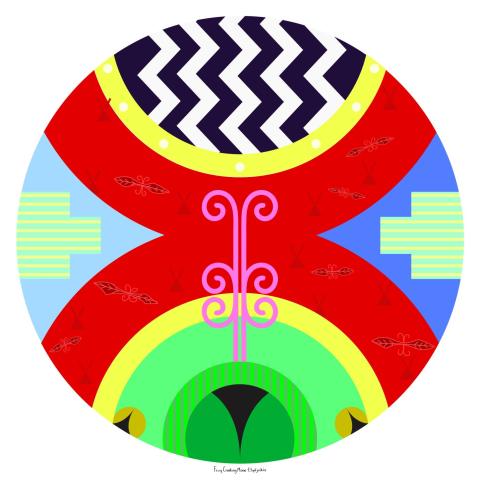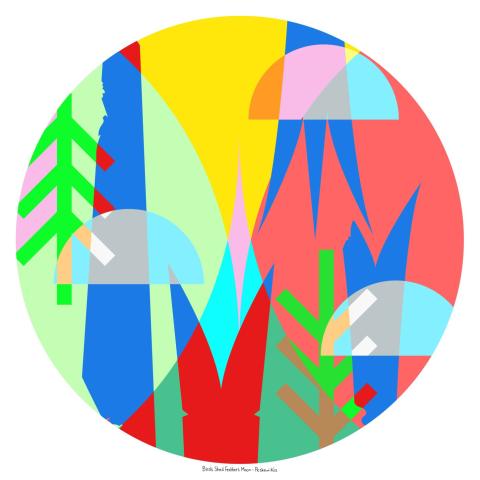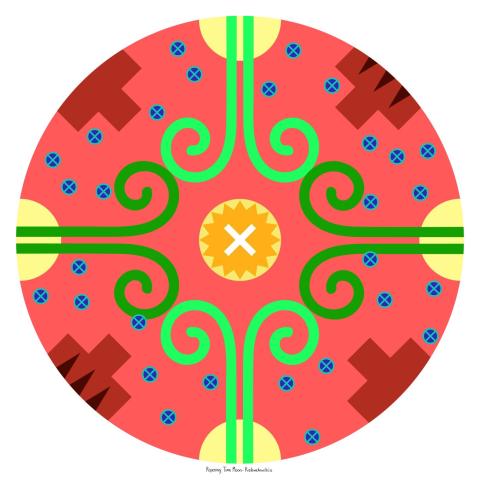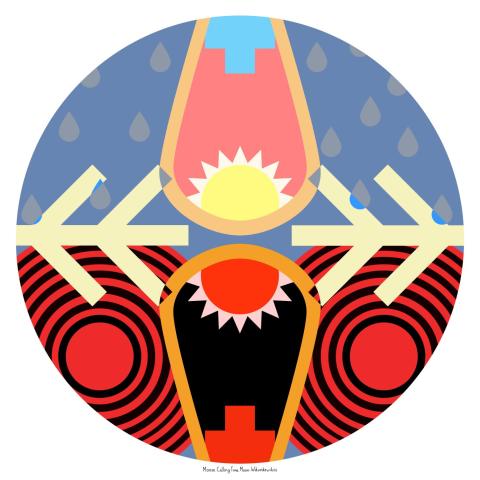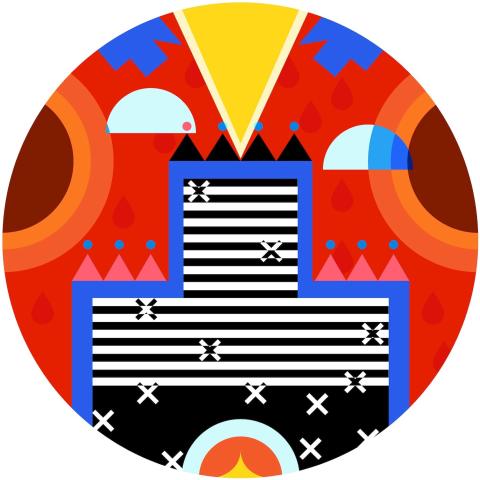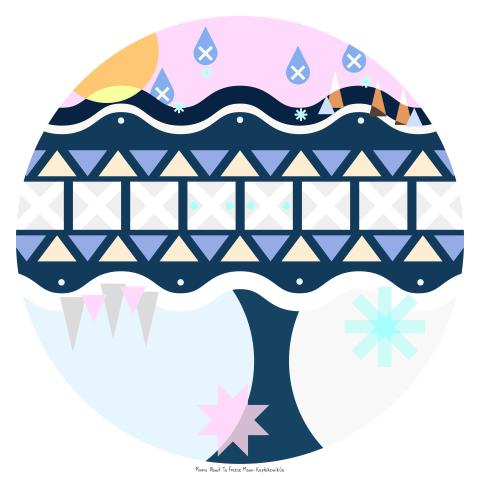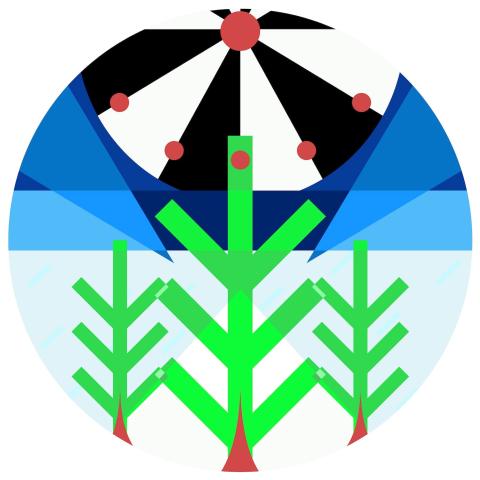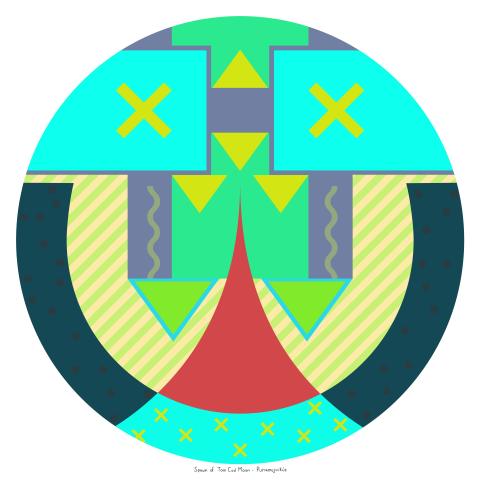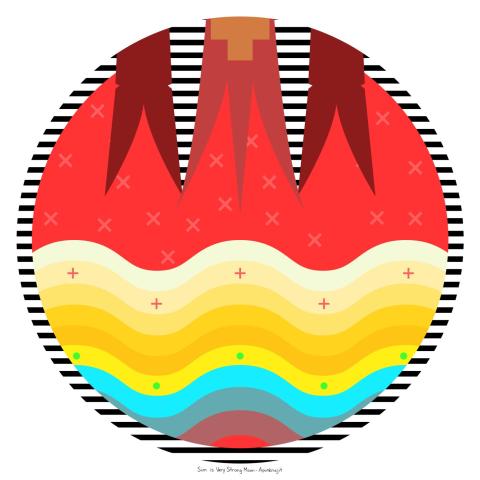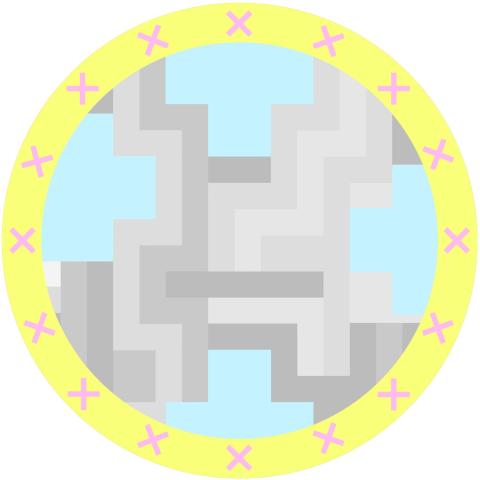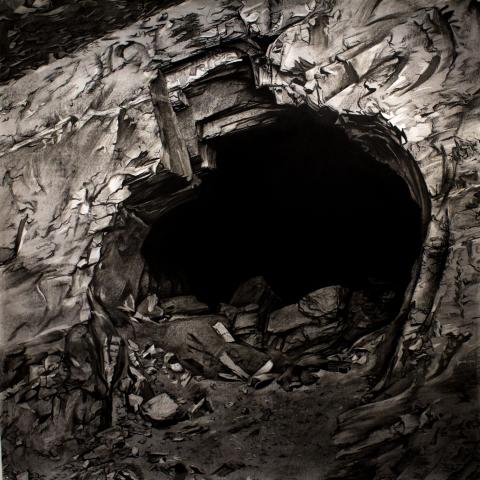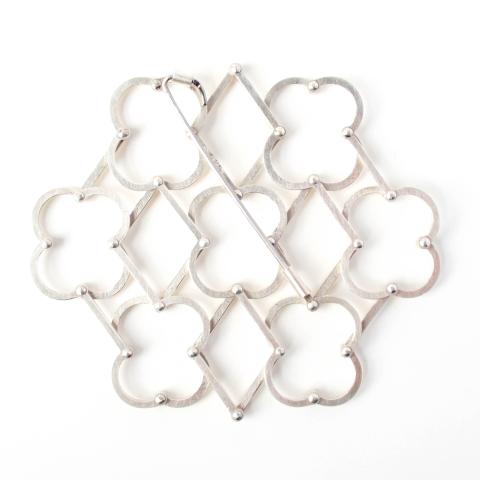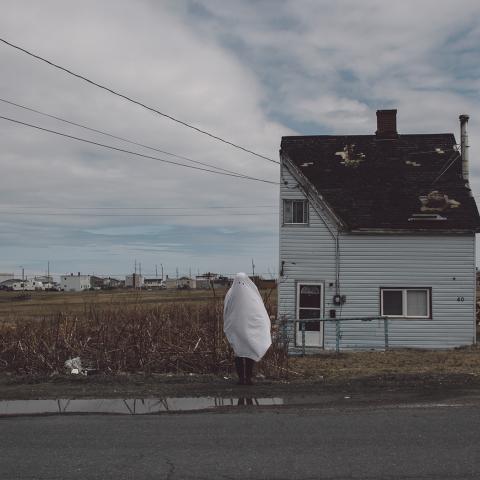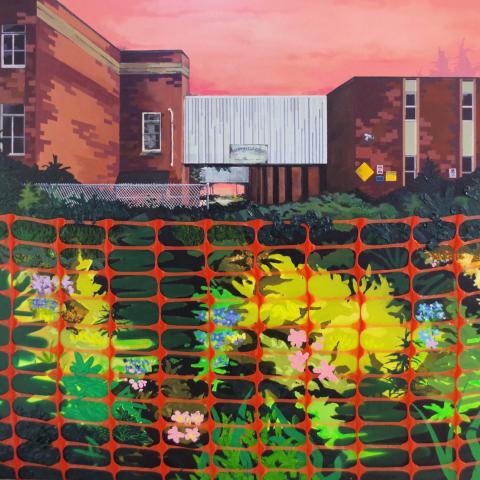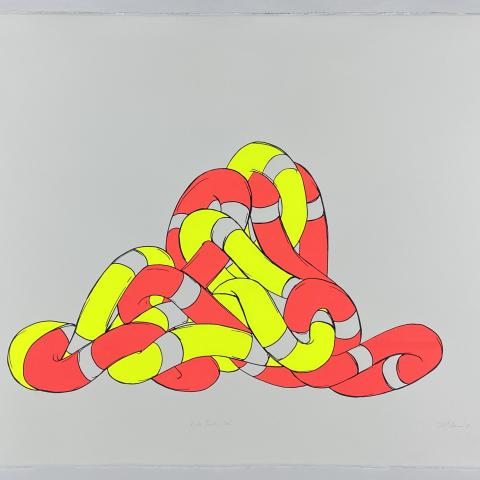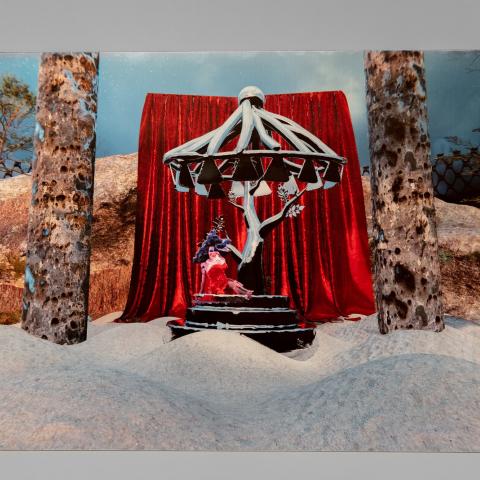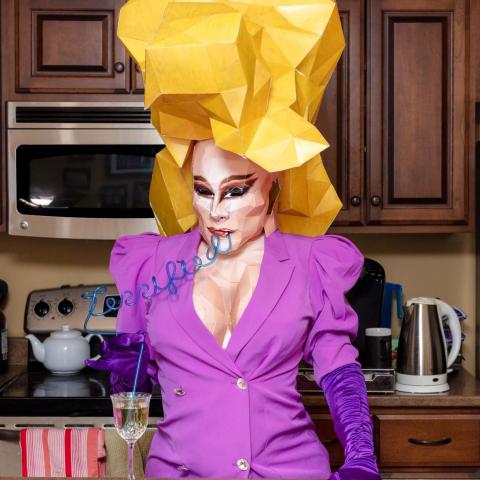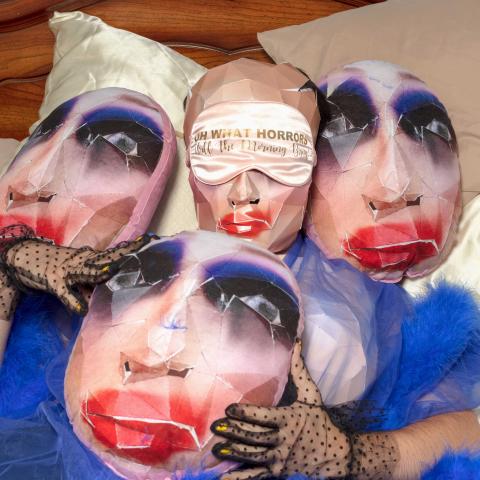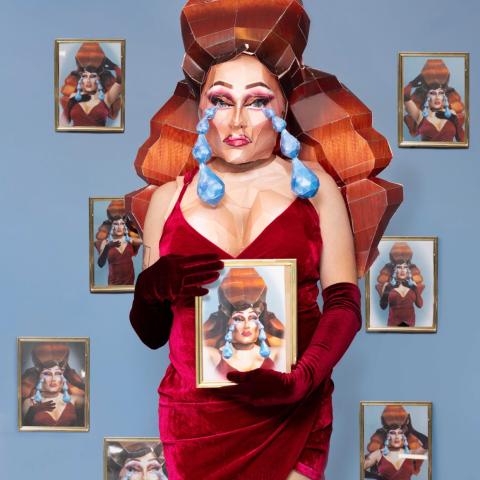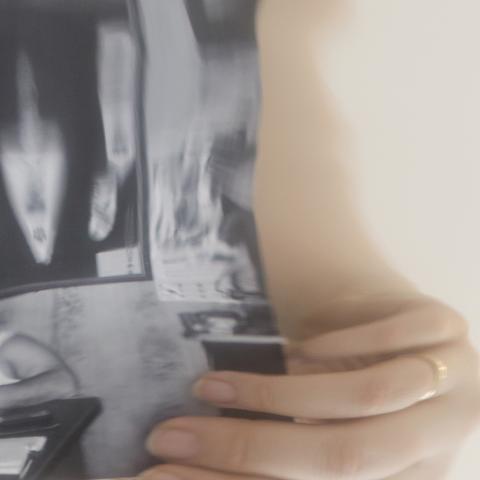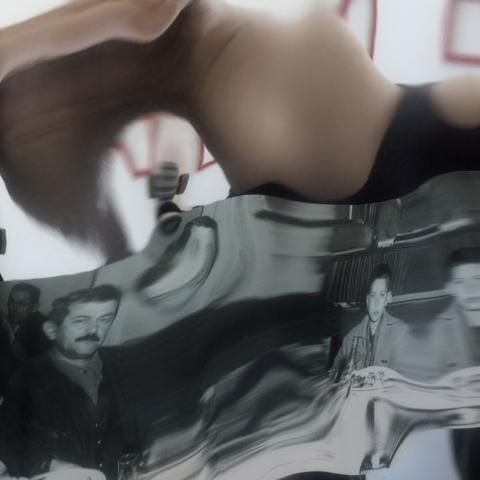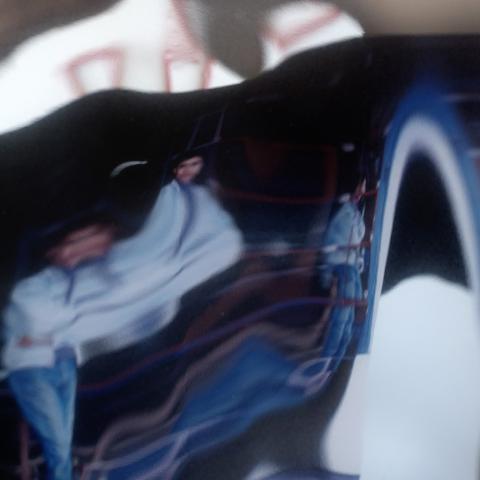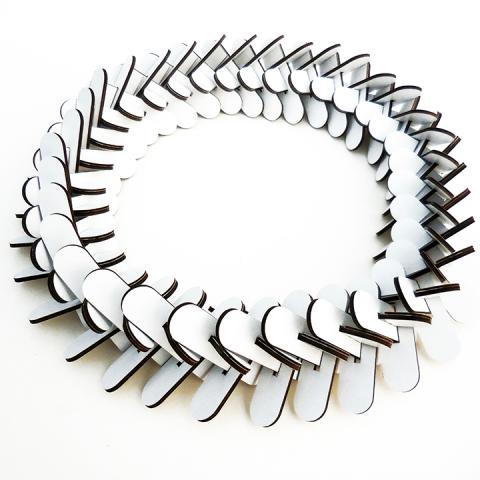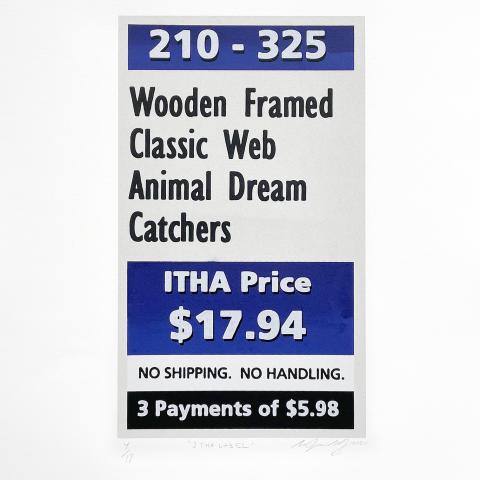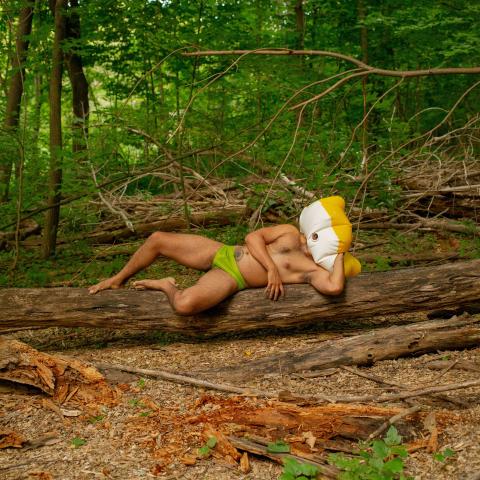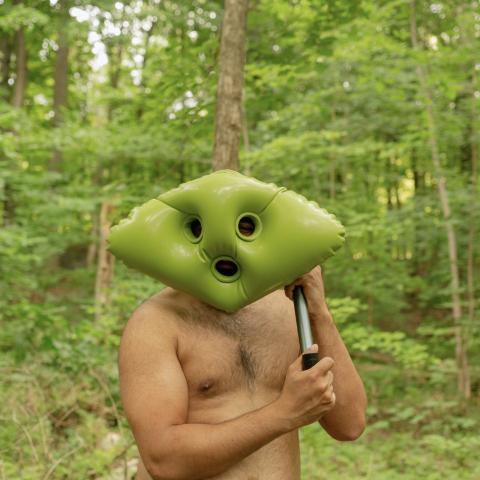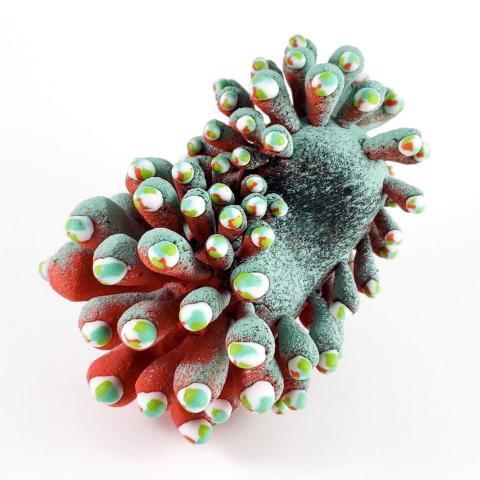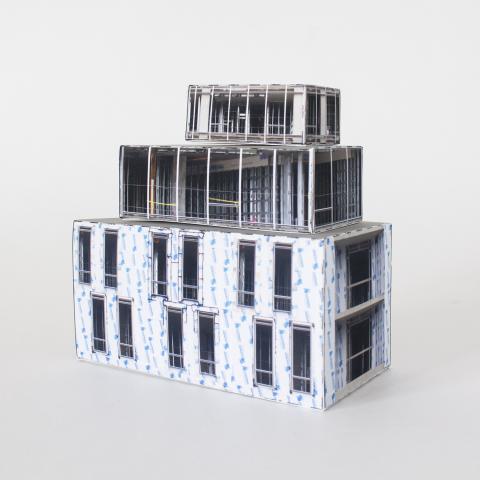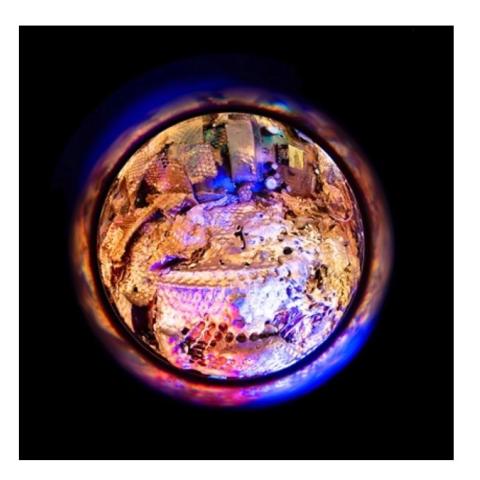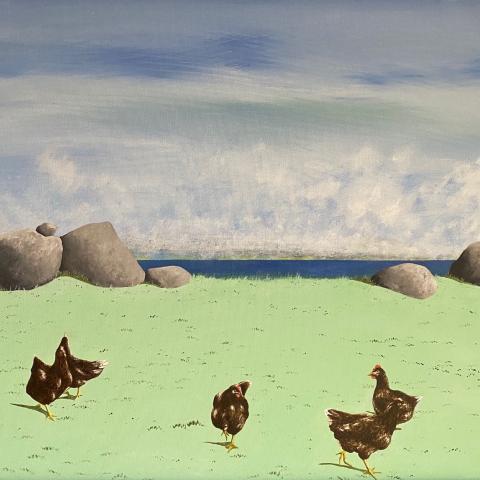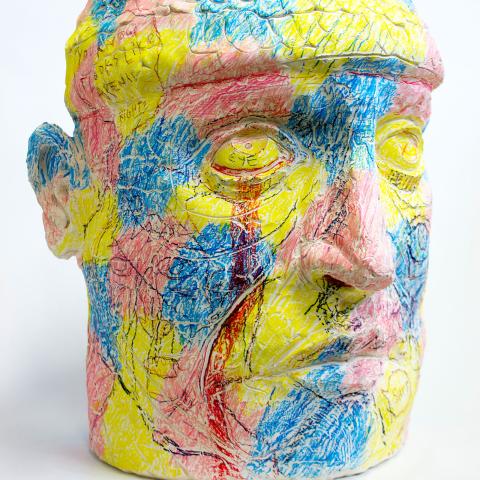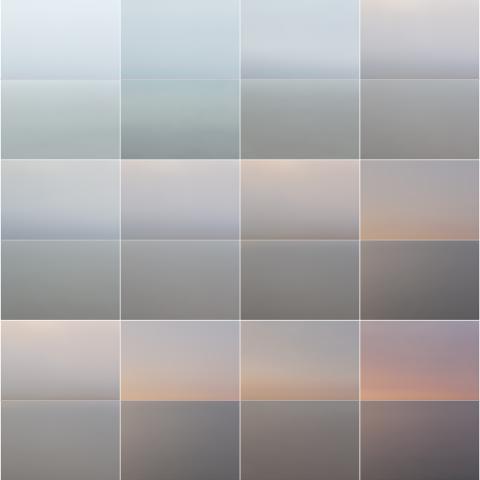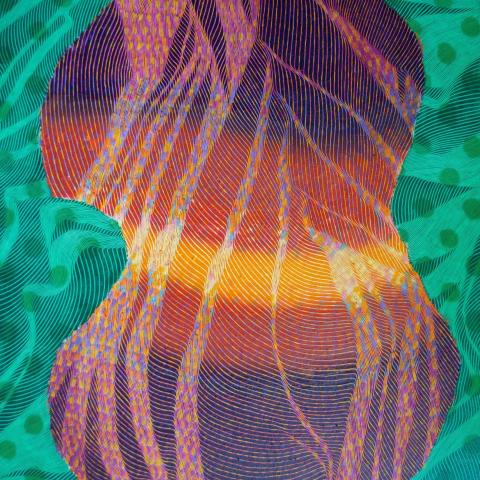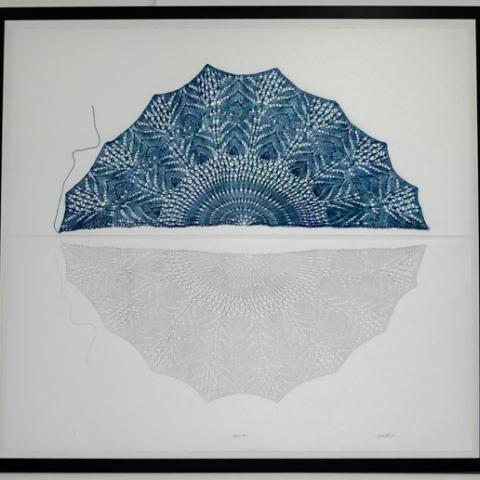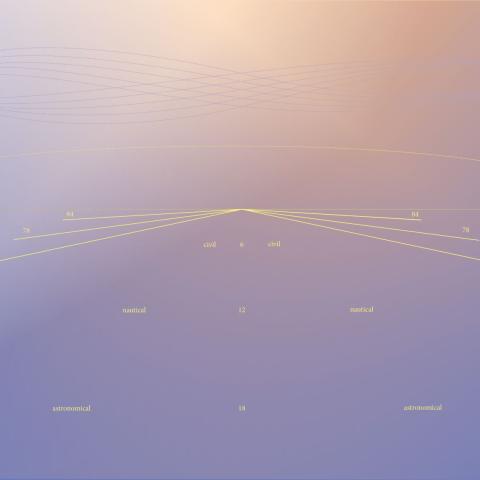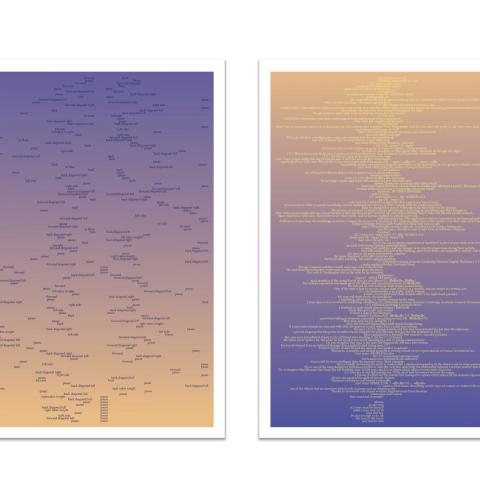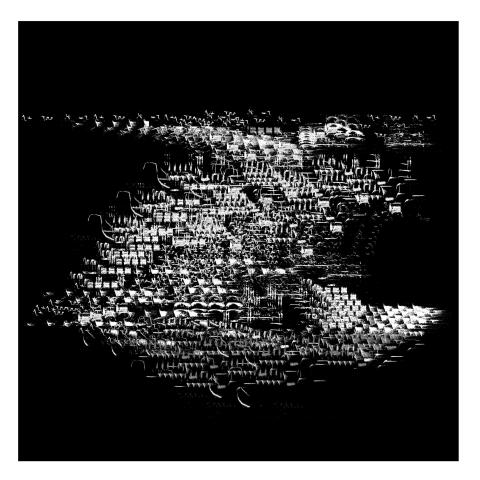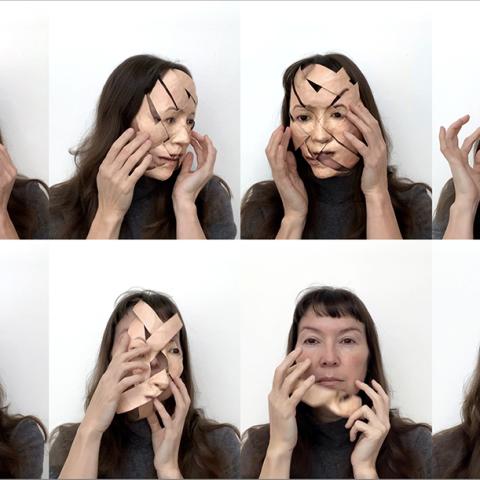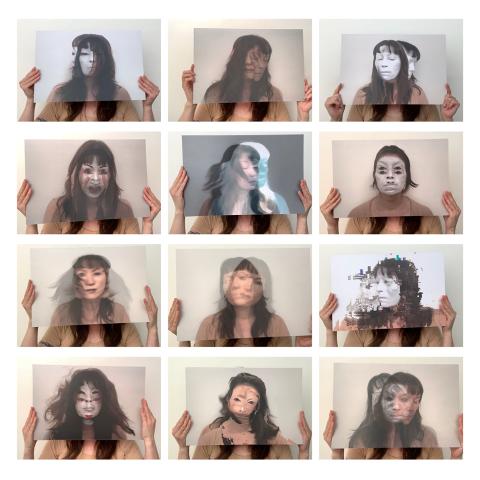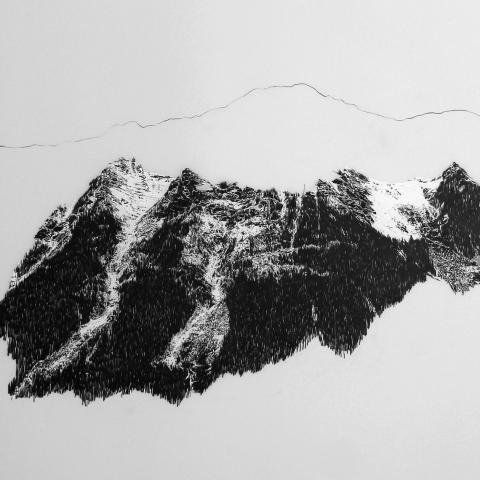 Artists looking to have their work considered for purchase by the art bank can review the Art Bank requirements and application details: