Posted October 25th, 2023
Arts Nova Scotia and the Creative Nova Scotia Leadership Council congratulate Garry Williams who has been selected to receive a 2023 Established Artist Recognition Award.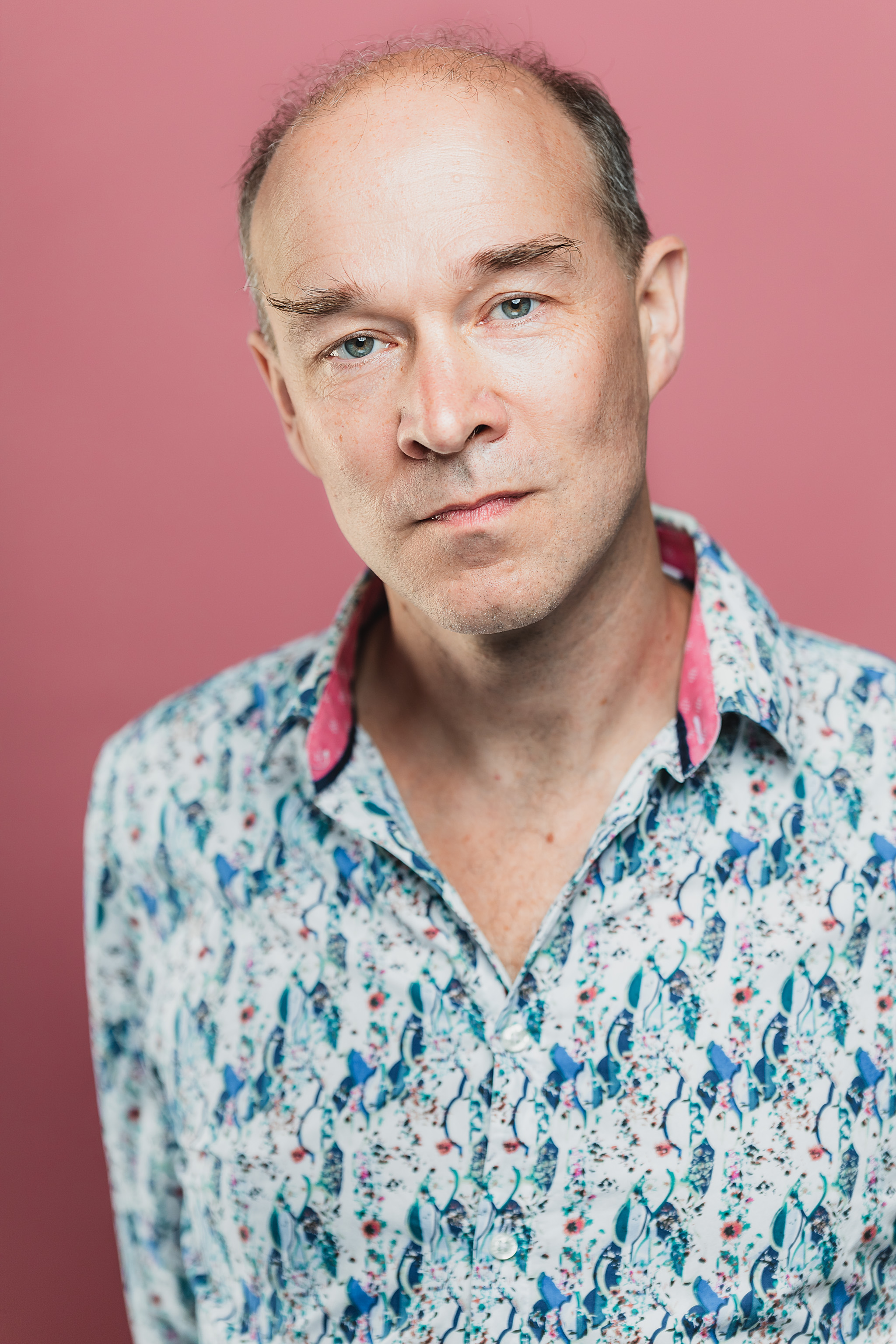 GARRY WILLIAMS
Garry Williams is an actor, director, singer, writer, musical director, and composer-lyricist. 
He received a Merritt Award for his performance as Polonius/Gravedigger in Hamlet, and for his original score for KAMP. Previous nominations include Gloucester in King Lear, Ambrose in The Miracle Man, and Isaac in A Tournament of Lies. His Merritt-nominated scores include Pinocchio, revived this year, as well as Crypthand, Twelfth Night, Peter Pan, Eduard II/The Jew of Malta. 
He has written over a dozen additional scores, scripts, and appeared in countless productions in Nova Scotia, and across Canada. He has co-created experimental works including Café DaPoPo and DaPoPo's The Drinking Game as DaPoPo Theatre's Artistic Director, and curated the Live-In Festival for ten years. 
Most recently, he wrote music & lyrics for Rain on the Parade, musically directed the River Clyde Pageant: A Windfall in the Hollow, and directed A Beginner's Guide to the Night Sky.
IG: @dapopotheatre X: @dapopotheatre FB: Garry Williams
About the Award
The Established Artist Recognition Award recognizes artists who have emerged from their initial training and development to become recognized, established artists in Nova Scotia. 
The awards help showcase the recipients' work to residents of the province and to people beyond our borders. This visibility will encourage artistic and economic well-being for the recipients and contribute to the health of Nova Scotia's artistic sector in support of a well-rounded community. 
The Artist Recognition Awards are presented annually by Arts Nova Scotia and the Creative Nova Scotia Leadership Council and are funded through the Nova Scotia Arts Endowment Fund. Each award carries a cash value of $5,000.
The prize will be presented at the Creative Nova Scotia Awards on November 3, 2023.