Posted November 11th, 2022
Cyndi Cain was named winner of the 2022 Portia White Prize at the November 10, 2022 Creative Nova Scotia Awards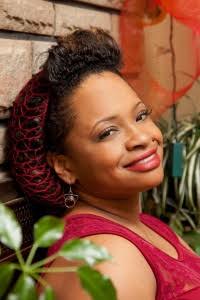 Cyndi Cain
Cyndi Mae Cain is a Canadian singer songwriter actress and entrepreneur. Born and raised in Toronto, Ontario, Cyndi was raised with her parents Lillian (of Rear Monastery) and Wylie Cain (of North Preston). At the age of three, Cyndi's parents already had her performing at family functions and could often be found singing in the children's choir at Toronto's First Baptist Church. Cyndi later took musical theatre at Sheridan College, which led to years of work abroad in the Caribbean performing show-tunes and Motown songs as a professional musician. After returning to Canada, she released her debut album Essentially Cyndi (2009) and an acclaimed retro follow-up Soul Food (2013). Both received East Coast Music Award nominations and led to her winning the Galaxie Rising Star Award (2011) and the African Nova Scotia Music Award for Artist of the Year (2014). This past year, Cyndi was recognized once again for her talents and excellence with the ANSMA Pioneer Award. Considered one of Nova Scotia's Pioneers of Soul and R&B, Cyndi has shared the stage with the likes of the late Aretha Franklin, Charles Bradley, Symphony NS, Michael Bublé, Lauryn Hill, and sang for Her Majesty Queen Elizabeth II.  Her music has been featured in the hit CBC show Diggstown, and she has recently lent her vocal talent to the hip-hop of Maestro Fresh Wes and electro-pop of Rich Aucoin. As a multi-talented artist, Cyndi recently acted and sang in Neptune Theatre's award-winning play Controlled Damage (2020), the story of activist Viola Desmond. Cyndi is currently in the process of recording an inspirational gospel album. 
Cyndi is known for her artistic achievements as well as her upstanding presence and participation in the community-at-large. She is known as a gracious volunteer, mentor, and role model. She has received many awards and citations for her contributions whether it be from the Black Cultural Centre for Nova Scotia, the African Nova Scotia Music Awards, education institutions, the Preston Area Board of Trade, the Women's Institute of the African United Baptist Association of Nova Scotia, or the African United Baptist Association of Nova Scotia.
As nominator Sarah Miles of Citadel High writes, "Cyndi's performances haven't simply entertained, they have made change in her community. They have stood up to racism, they have challenged audiences to consider the power and excellence of African Nova Scotians. They have inspired young Black artists such as Zamani and Jody Upshaw to strive for excellence within the music community and beyond. Her performances have put her community in the spotlight so that Nova Scotians can see the Black excellence that exists in their home communities."
Cindy is known as a change-maker and inspiration to future generations of African Nova Scotians. Cindy is well-known by her peers as one of the most experienced and best African Nova Scotian Support workers in the province.
Cindy's work to promote and foster, "Black Excellence" has set the
standard for Citadel High students. Her creation of the "Know Thy Self" group for Citadel's African Nova Scotian students has engaged many in both academic and social elements of their school experience. Guidance Counselor Malik Adams writes, "Cindy's work at Citadel High is invaluable…Her pride in her community and her students over the past years has been a guiding force for changing the perspectives of her colleagues and has created positive change in a school system that has historically marginalized black students."
Like Portia White, Cyndi is a woman who figures prominently in the musical life of her local community and on the world stage. She has contributed artistically on a local, municipal, provincial, national, and international level. 
Art has the power to reflect our deepest thoughts and passions. It has the power to make change in society, shining light on the issues that face our communities. Cyndi Cain makes art that does just that: her music, her STOMP group, her involvement in theatre and her personal brand We Been Here all brings to life her pride in being African Nova Scotian and highlights the history of Black Nova Scotians.
As Reverend Dr. Kirby Spivey III writes, "The significance of Cyndi Cain's cultural contribution cannot be quantified and will not be fully known for some time because of her present impact, and the impact she has had and continues to have on the next generation". 
Adina Fraser Marsman: Portia White Prize Protégé
Cyndi has named musician/singer Adina Fraser Marsman as recipient of the Portia White Prize protégé.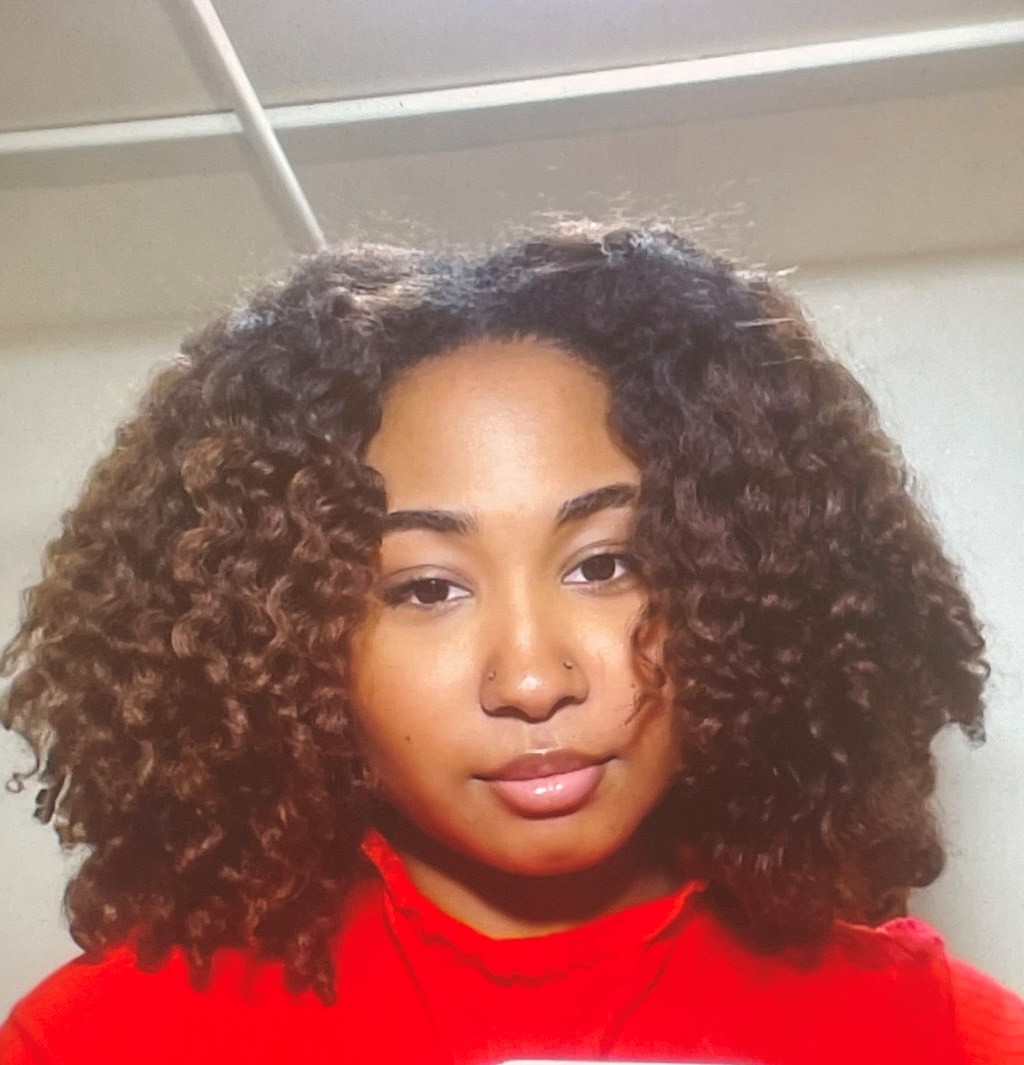 With a blended heritage of North Preston and Upper Hammonds Plains, Adina has been singing with her extended family since age six.  Raised in North Preston, she has been singing gospel with the Fraser Family and the Baptist Youth Fellowship of St. Thomas Baptist Church. In 2018 Adina participated within the ANSMA Youth Choir performing throughout the Metro area.  
Adina started playing guitar at age seven and has since moved on to playing the bass guitar for the Preston Primos Band (2014 to 2019) and school bands. She has also been trained in violin and is currently learning piano.  Her love of music extends from gospel to many other genres of music.  
Her performance experience has grown to include solo performances including, an interfaith PRIDE service at Northwood Manor and recitals during services at St. Thomas church. Recently Adina received the Portia White Youth Award at the 2021 ANSMA Awards. She has opened for Laura Roy, Lindsey Misener (alongside Jody Upshaw) and Jupiter Reign at Nova Scotia Music Week 2022. Adina is currently in her first year of the Music Arts Program at NSCC Ivany Campus.
About the Award
This prize is named for Portia White, a Nova Scotian who rose through adversity to achieve international acclaim as a classical singer on the stages of Europe and North America. Although Portia White began her career teaching in Africville, she eventually turned her energy to developing her enormous musical talent. Portia White became a world-renowned contralto through much hard work and dedication and the financial support of the Nova Scotia Talent Trust, a charitable organization created in 1944 by the Halifax Ladies Music Club, the music community and the Province. Upon retiring from the stage, Ms. White devoted her time to teaching and coaching young singers. Her achievements continue to instil a sense of pride in the African Nova Scotian community and stand as a model to all Nova Scotians.
The Portia White prize recognizes the artistic excellence of a Nova Scotian artist who has attained professional status, mastery and recognition in their discipline over a sustained career.
The award enables the province of Nova Scotia to promote excellence in the arts by honouring an outstanding Nova Scotian artist who has made a significant contribution to the province's cultural life. 
The primary recipient will receive $18,000 and a certificate of recognition.
A secondary recipient, who is an emerging Nova Scotia artist or a Nova Scotia cultural organization selected by the primary recipient, will receive $7,000 and a certificate of recognition.
2022 Creative Nova Scotia Awards
The 2022 Creative Nova Scotia awards took place the evening of November 10, 2022. For a full press release about the awards ceremony, including breakdown of all award winners, click here.