Posted October 18th, 2023
Arts Nova Scotia and the Creative Nova Scotia Leadership Council congratulate Lydia Zimmer who has been selected to receive a 2023 Emerging Artist Recognition Award.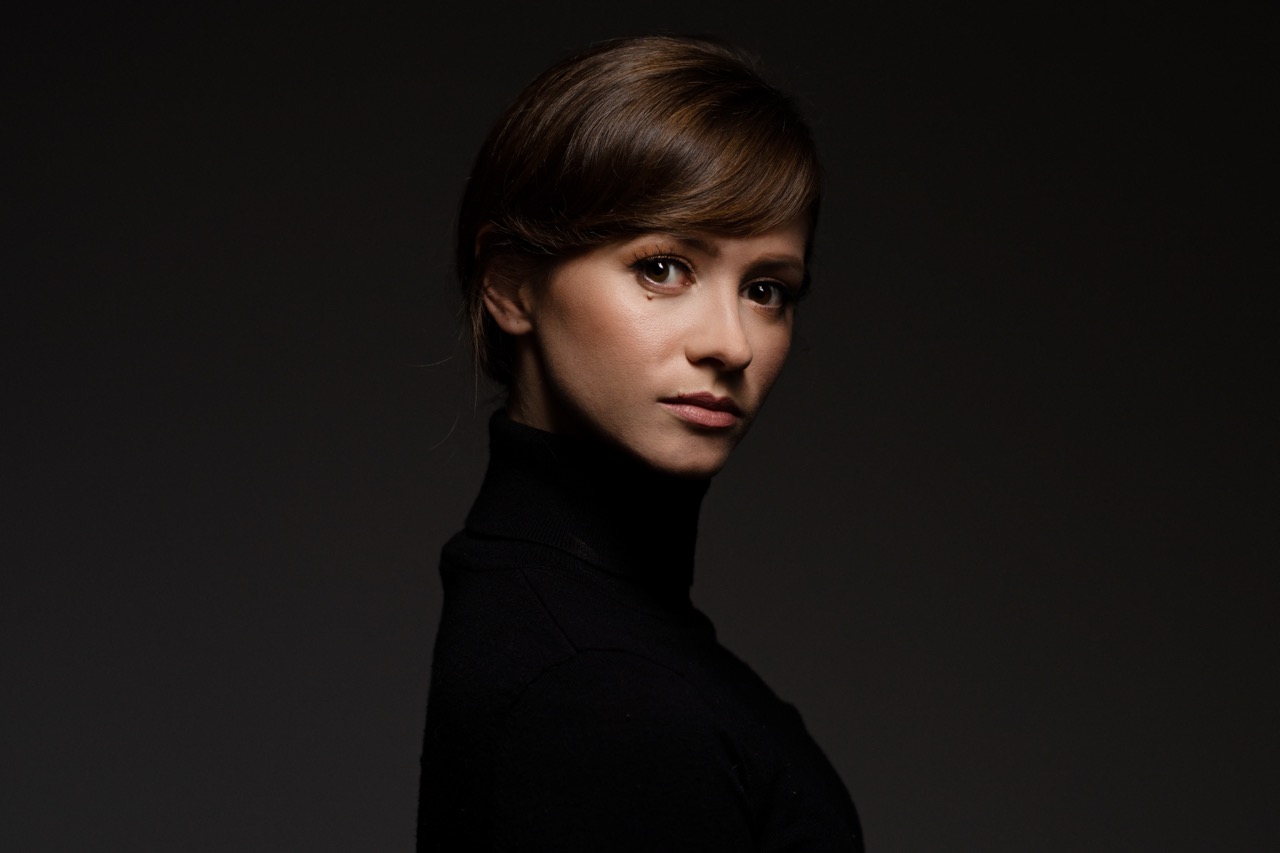 LYDIA ZIMMER
Lydia Zimmer, a graduate of The Boston Conservatory (BFA '11), is a dancer and choreographer in Halifax, NS. Lydia has created several works supported by Canada Council for the Arts and Arts Nova Scotia. These include 'Bonne Nuit,' Live Art Dance (2016); 'Embankment,' Votive Dance (2017, 2021); 'Sonderlings,' Nostos Collectives (2018), 'Sonderling,' Festival of Dance Annapolis Royal (2019) & 'Extremophile,' FODAR (2021). Her most recent creations include 'Mercurials' commissioned by Mocean Dance (2022), a work for The Boston Conservatory's First-year students (2023), and 'Xenofauna', which was created for Atlantic Ballet Theatre's ImpactFest 2023 during a residency with the company.  This past summer Lydia launched ZIMMERDANS at Festival of Dance Annapolis Royal where an excerpt of The Devil's Intervals was performed, a full-length work that will premiere through Live Art Dance in December 2023. 
IG: @zimmerlj FB: Lydia Zimmer
About the Award
The Emerging Artist Recognition Award recognizes artists of any age who are in the early stages of their professional career, have completed specialized training, and have presented their work publicly. Age is not a determining factor. 
The awards help showcase the recipients' work to residents of the province and to people beyond our borders. This visibility will encourage artistic and economic well-being for the recipients and contribute to the health of Nova Scotia's artistic sector in support of a well-rounded community. 
The Artist Recognition Awards are presented annually at the Creative Nova Scotia Awards Gala Funded from the Nova Scotia Arts Endowment Fund, the award carries a cash value of $5,000.
It is an award of recognition and may be used by the recipient for any purpose.
The prize will be presented at the Creative Nova Scotia Awards on November 3, 2023.