Posted October 10th, 2023
Arts Nova Scotia and the Creative Nova Scotia Leadership Council are pleased to announce that Jah'Mila has been awarded the 2023 Black Artist Recognition Award.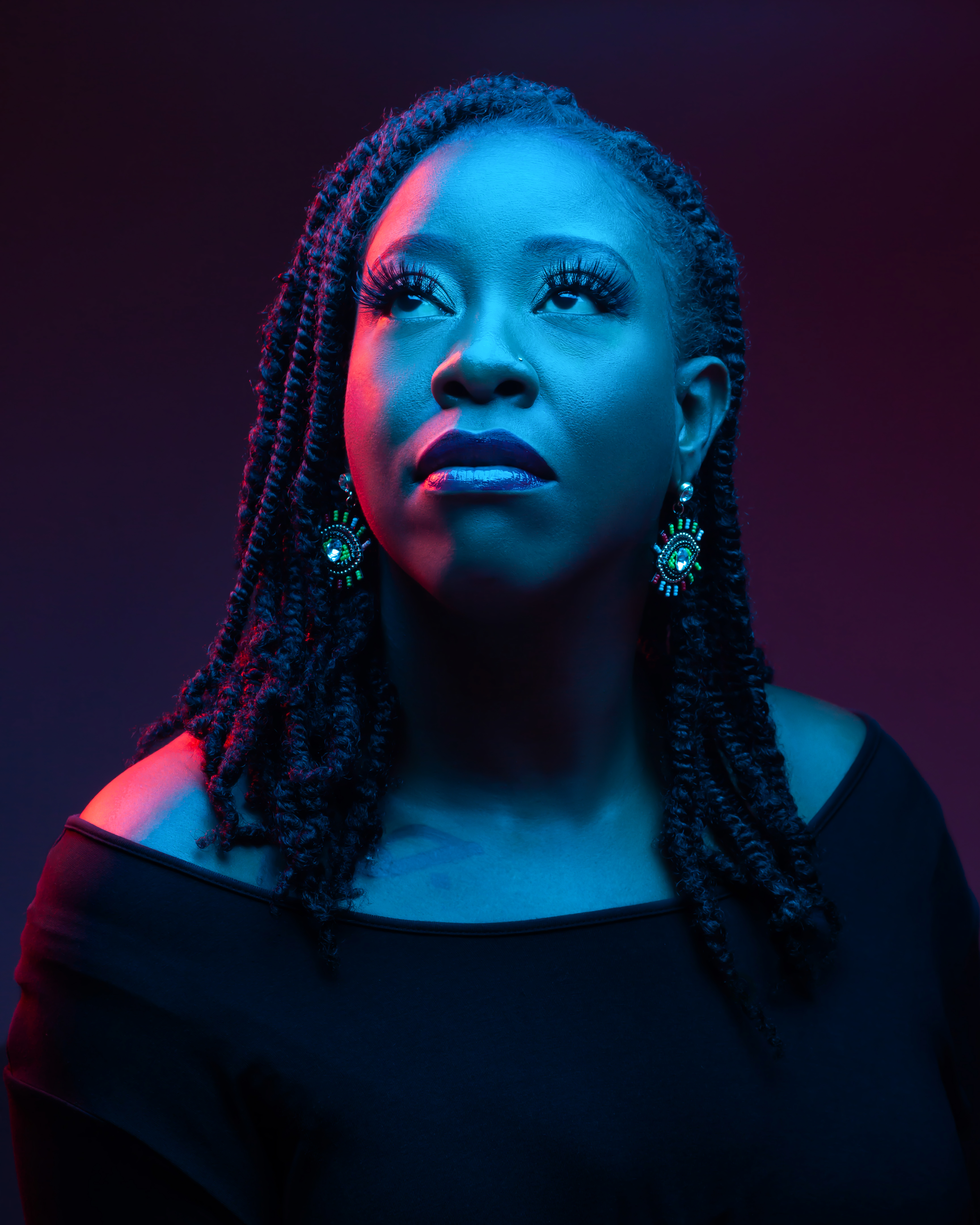 ABOUT Jah'MILA
Jah'Mila is a reggae singer from Kingston, Jamaica, now based in Atlantic Canada. With a deep-rooted love for traditional roots reggae, her music blends the vibrant spirit of Jamaican roots music with elements of jazz and modern soul. She has been blessed to share stages with renowned acts like The Wailers, Black Uhuru, and Groundation, which has enriched her journey as a reggae artist and cultural ambassador. Jah'Mila is passionate about social justice and uses her music as a platform for both a form of entertainment and activism, advocating for community, inclusion, and support for the arts.
IG: @jahmilasings FB: Jah'Mila 
About the Award
In 2020 Arts Nova Scotia and the Creative Nova Scotia Leadership Council announced the creation of a new Black Artist Recognition Award. The Black Artist Recognition Award is open to artists of African descent who have emerged from their initial training and development to become recognized, established artists in Nova Scotia. This award helps to showcase the recipients' work to residents of the province and to people beyond our borders. This visibility is meant to encourage artistic and economic well-being for the recipients and contribute to the health of Nova Scotia's artistic sector in support of a well-rounded community. The award is funded by the Nova Scotia Arts Endowment Fund and carries a cash value of $5,000.
The prize will be presented at the Creative Nova Scotia Awards on November 3, 2023.